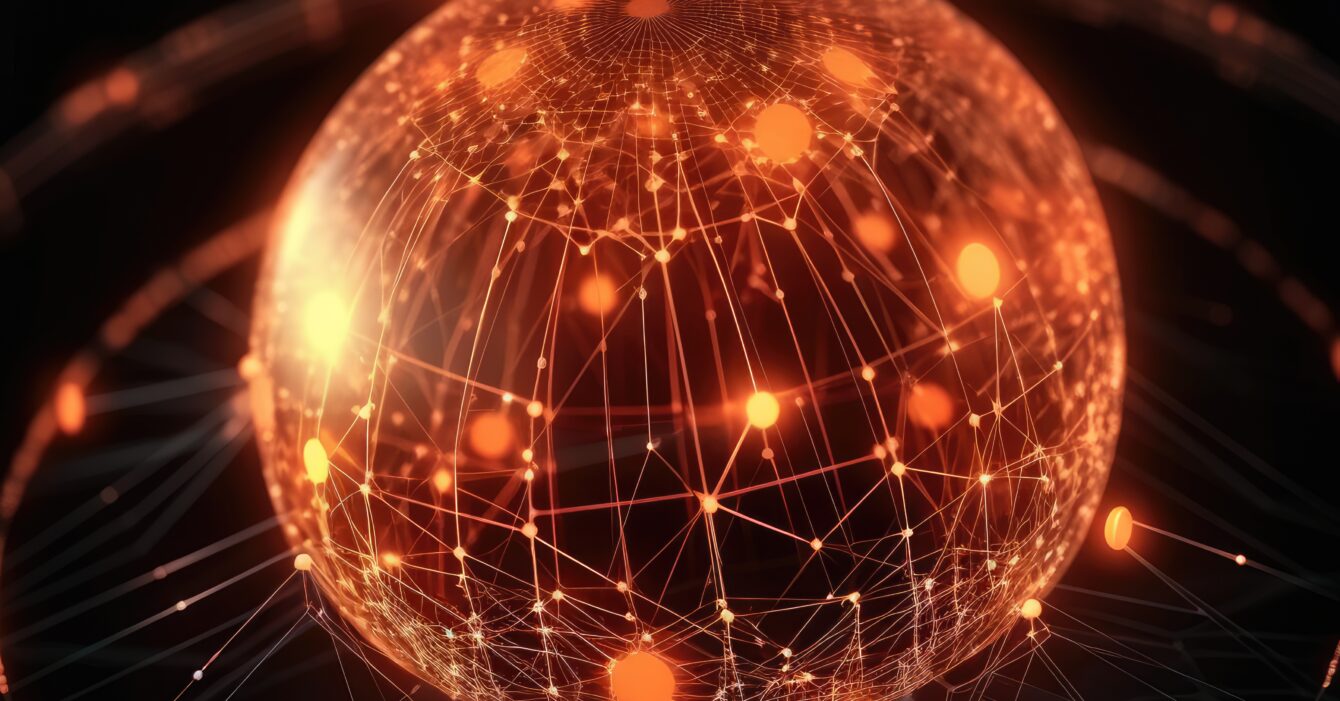 Regional Presence
Grow your regional presence by joining our network.
Enhancing Regional Connectivity
In our strategic regional play, we are harnessing the power of multiple edge data centers, strategically located across ASEAN (currently available in Malaysia, Vietnam & Thailand). These distributed facilities form a cohesive network, seamlessly connecting users and devices throughout the region. Our edge data centers act as local hubs, optimizing data transmission and minimizing network congestion. This approach enhances regional connectivity, fostering a superior user experience and empowering businesses to capitalize on real-time insights and opportunities.
Empowering Localized Services
With our multi-country Edge Data Center strategy, we bring the capabilities of centralized data centers closer to each country's doorstep. This localization empowers us to deliver tailor-made services that resonate with specific regional requirements and regulations. By customizing our solutions to cater to diverse markets, we enable businesses to stay compliant with local data governance while maintaining a global presence. The versatility of our edge data centers allows us to swiftly adapt to regional demands, providing the scalability and flexibility needed to thrive in ever-changing markets. Embracing a regional play with multiple edge data centers unlocks a world of possibilities, unleashing the true potential of digital transformation across the entire region.