Step into the future and witness our EDGE PODs
 – a testament to the limitless possibilities of edge computing. Get ready to embark on a journey that will redefine your perception of data centers!
Hello there!
Welcome to the future! I'm excited to embark on this journey with you and explore the incredible world of Edge PODs.
These cutting-edge data centers are a testament to the limitless possibilities of edge computing, where computing power is brought closer to the source of data generation and consumption.
The architecture of the EDGE POD is designed for maximum scalability and flexibility. It consists of modular units that can be easily expanded or reconfigured to adapt to changing needs. Each module houses a network of high-performance servers, storage arrays, and networking equipment, all seamlessly integrated to handle massive amounts of data in real-time.
One of the most striking features of EDGE PODs is their physical proximity to data sources. Instead of sending data to a centralized data center, these PODs are strategically placed closer to where data is generated, such as factories, smart cities, or IoT devices. This proximity reduces latency, improves response times, and enables near-instantaneous decision-making.
Moreover, these PODs are not isolated entities. They are part of a larger distributed computing ecosystem, seamlessly connected to cloud data centers and other edge devices. This collaboration enables a hybrid approach, where data processing and storage are intelligently distributed across various tiers, ensuring a balance between local processing and centralized data management.
So, are you ready to embrace this extraordinary future of edge computing? Step inside the EDGE POD and witness firsthand the transformative power it holds. It's time to unlock the potential of tomorrow and redefine our perception of data centers.
Enjoy the ride!
Edgeworks embraces the versatility of the edge, extending its services from remote villages to thriving urban centers, ensuring seamless customer support wherever the edge may be found.
Available power of 200kVa
Up to 120kW IT load 1kW per quarter rack
Minimum N+1 redundancy
200kVA standy generator
Dedicated rack UPS
Full N+1 main electrical infrastructure
Diverse path vertical distribution cabling to data centre floors
N+1 Hybrid-cooling DX units
N+1 Computer Room Air Conditioning (CRAC) units per data centre room
CRAC units – fitted with supply temperature control
Individual credential checks prior to authorisation
Bluetooh security for data centre access
Facial recognition CCTV cameras
Remote monitoring of facility via intell_edge-nce
Monitoring of news and weather for external security risks
Free-cooling to aid in facility efficiencies
Thermally insulated data hall floors
External walls shielded to reduce heat transmission
Energy efficient lighting
PUE target is 1.1 at peak load
R410A Environmental – Friendly with zero ozone depleting potential (ODP)
Average cold aisle temperature of 22+/- 2 degrees
Average cold aisle relative humidity of 50%+/- 15%
Fire Suspension & Monitoring
Novec 1230 clean agent fire suppression
Vesda aspirating smoke detection
Leak detection systems
Gas and chemical environmental monitoring
Diverse underground cable pathways to EC51
Remote patching system
Access to all VIetnam Carriers
Direct dark fibre in POI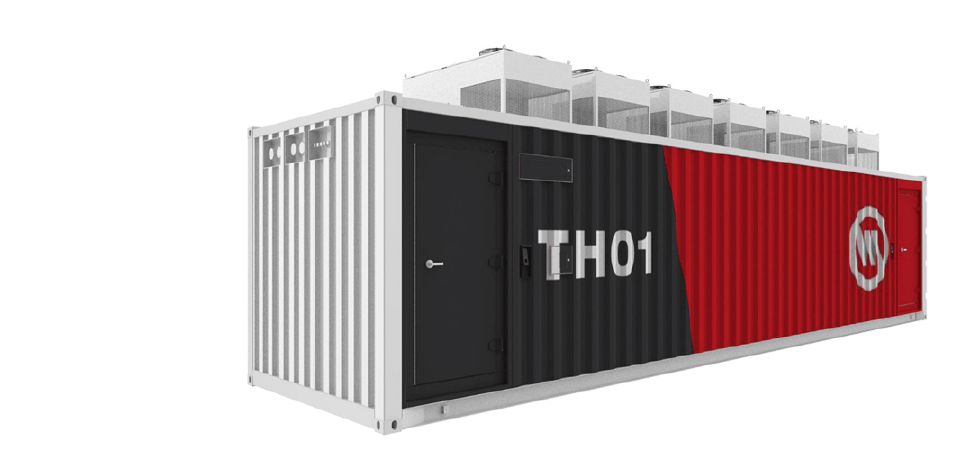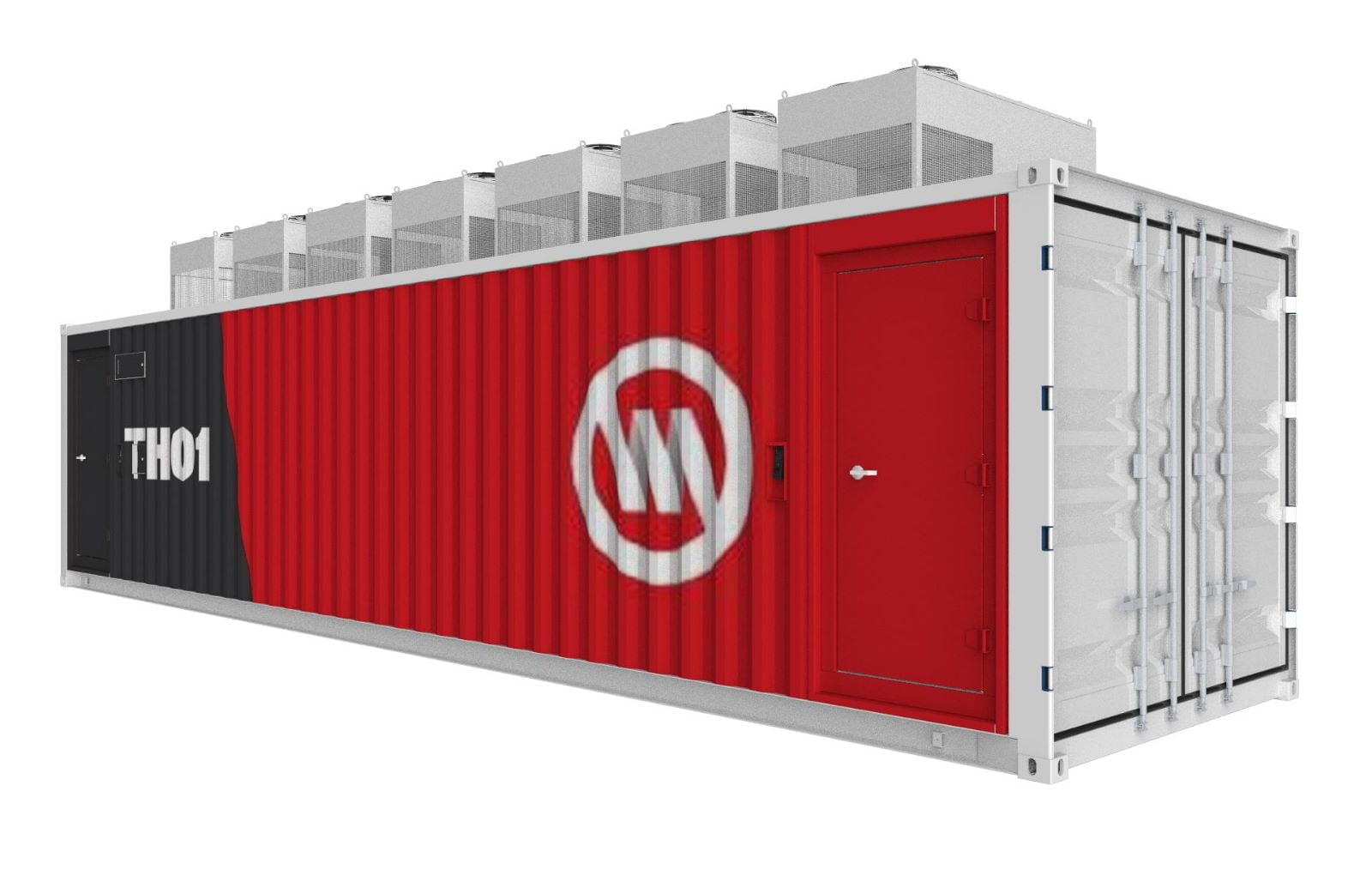 Highlights
3 Main Features
Edge PODs bring computing power closer to data sources, minimizing the distance that data needs to travel. This significantly reduces latency, enabling faster response times and improved real-time decision-making.
By distributing computing resources at the edge, Edge PODs offer greater resilience and reliability. They reduce the reliance on a single centralized data center, making the overall infrastructure more robust and less susceptible to network failures or disruptions.
Edge PODs enable data processing and storage closer to the source, minimizing the need to transmit sensitive data over long distances or to external data centers. This localized approach enhances data privacy and security, as it reduces the exposure of data to potential risks during transmission and storage.