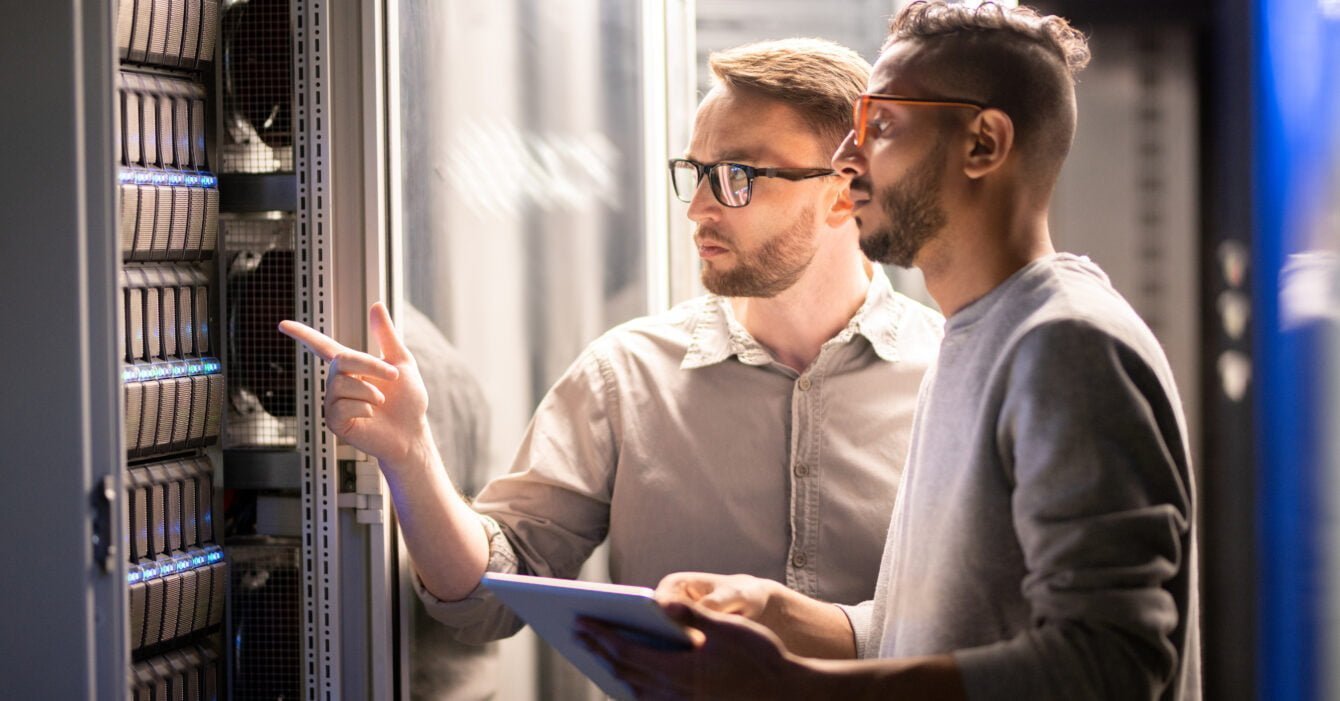 Edge-Location
Get on board the Edge and colocate with us today.
Experience Cutting-Edge Infrastructure
Power-Packed Infrastructure
Welcome to our state-of-the-art edge facility, where innovation meets efficiency. Our cutting-edge infrastructure is meticulously designed to process and store data at the edge, right where it's needed. Equipped with high-performance computing resources, lightning-fast networking components, and storage solutions tailored for swift access, our facility ensures your data flows seamlessly, delivering unparalleled user experiences.
Security and Compliance at the Core
Rest assured, your data's security is our top priority. Our Edge Data Centre is fortified with advanced cybersecurity measures, robust authentication protocols, and continuous monitoring. With utmost dedication to compliance, we adhere to regional data regulations, keeping your data safe, private, and compliant at all times.
Scalability and Reliability Unleashed
Your growth knows no bounds with our flexible and scalable Edge Data Centre. Prepare for tomorrow's demands as we empower you with an adaptable infrastructure. Redundancy lies at the heart of our operations, guaranteeing uninterrupted service and peace of mind even during unforeseen circumstances. Embrace the future with confidence, knowing that our edge facility is ready to elevate your data journey to new heights.
Unleash the Potential - Embrace the Edge