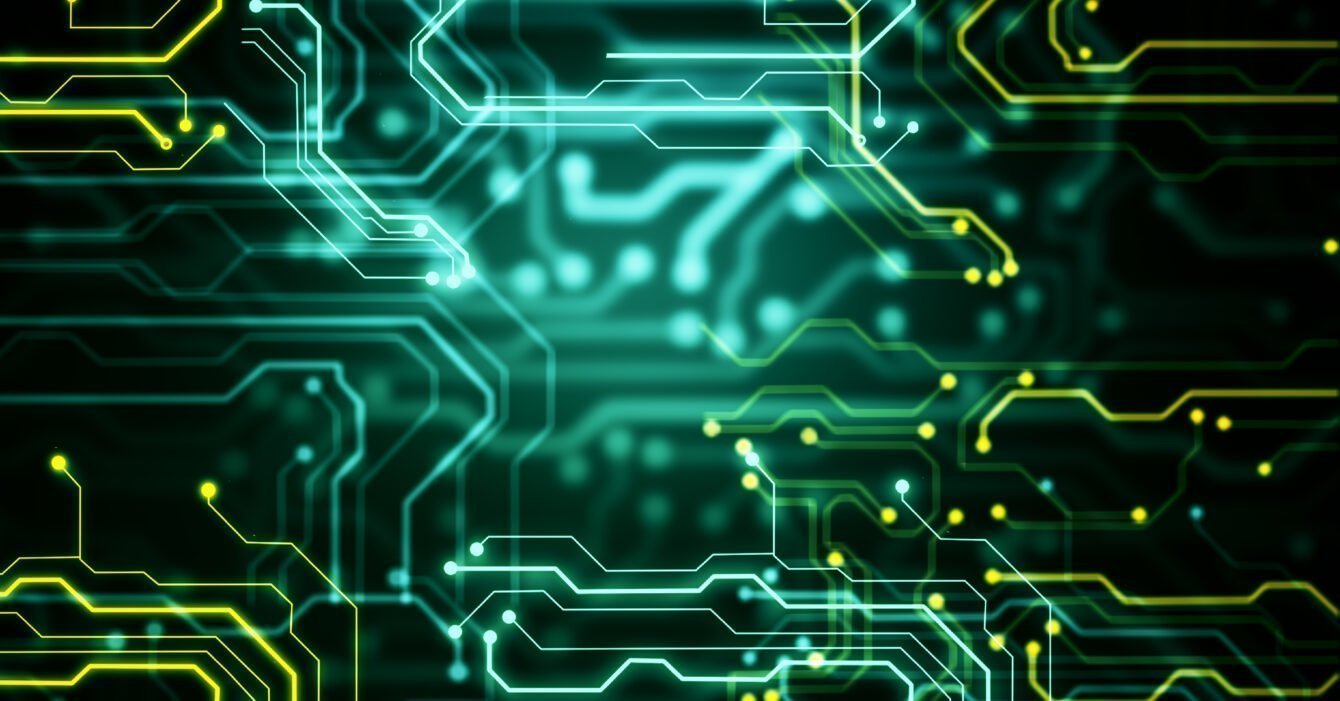 Build Your Edge Facility
Get your own private Edge facility with our help.
Unleash Your Edge - Embrace Customization
Step into a new era of efficiency and performance with your very own Custom Edge Data Center. Empower your business and transform the way you process data. Build an Edge Data Center that perfectly aligns with your unique requirements, applications, and workloads. We at Edgeworks pride ourselves with the ability to provision and built your very own custom Edge Dat Centre in as little as 90 days, specified up to TIA Tier 3 Standards.
Optimize Network Efficiency
Unlike traditional data centers, which are typically large and centralized facilities, Edge Data Centers are distributed across various geographical locations, often closer to the Edge of the network. It allows for lower latency, allowing real-time processing for autonomous vehicles, augmented reality or even gaming. With the rise of AI and the use of Computer Vision (CV), Edge Data Centres will alleviate network congestion and reduce the needs to transmit huge data to centralized data centers but to your Edge facility.